Wine Storage
VIEW ALL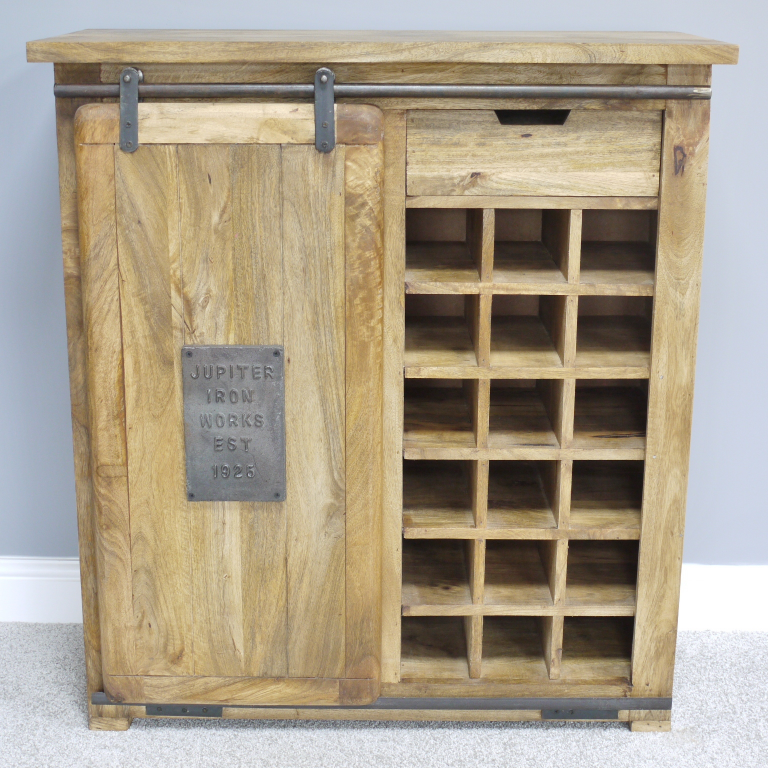 An industrial wine cabinet with 18 b bottle wine holder and sliding door with shelving storage space - Made from mango wood and iron. Jupiter Ironwork...
View details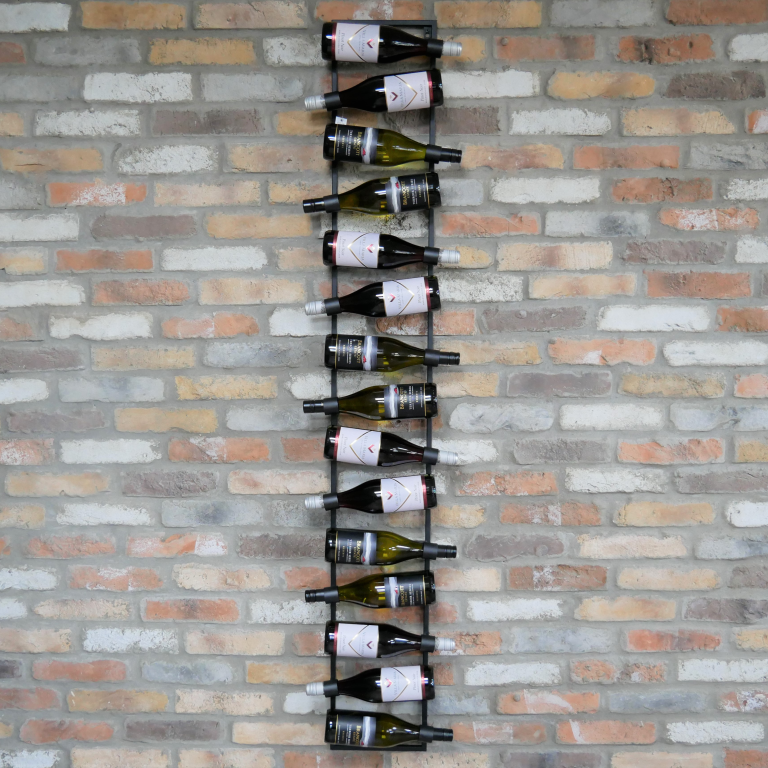 Made from metal. Holds 15 bottles of wine.H: 169cm W: 26cm D: 9cmWeight: 0.50kgs
View details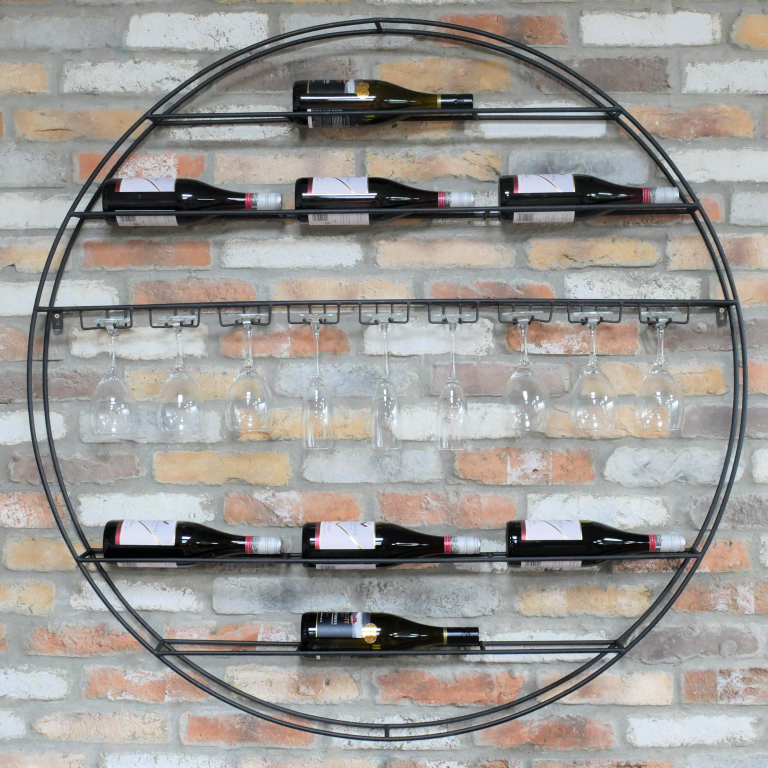 This circular metalwork wall fitted wine unit is exceptional in its design, so simple yet so effective, with the rails holding your favourite wines an...
View details